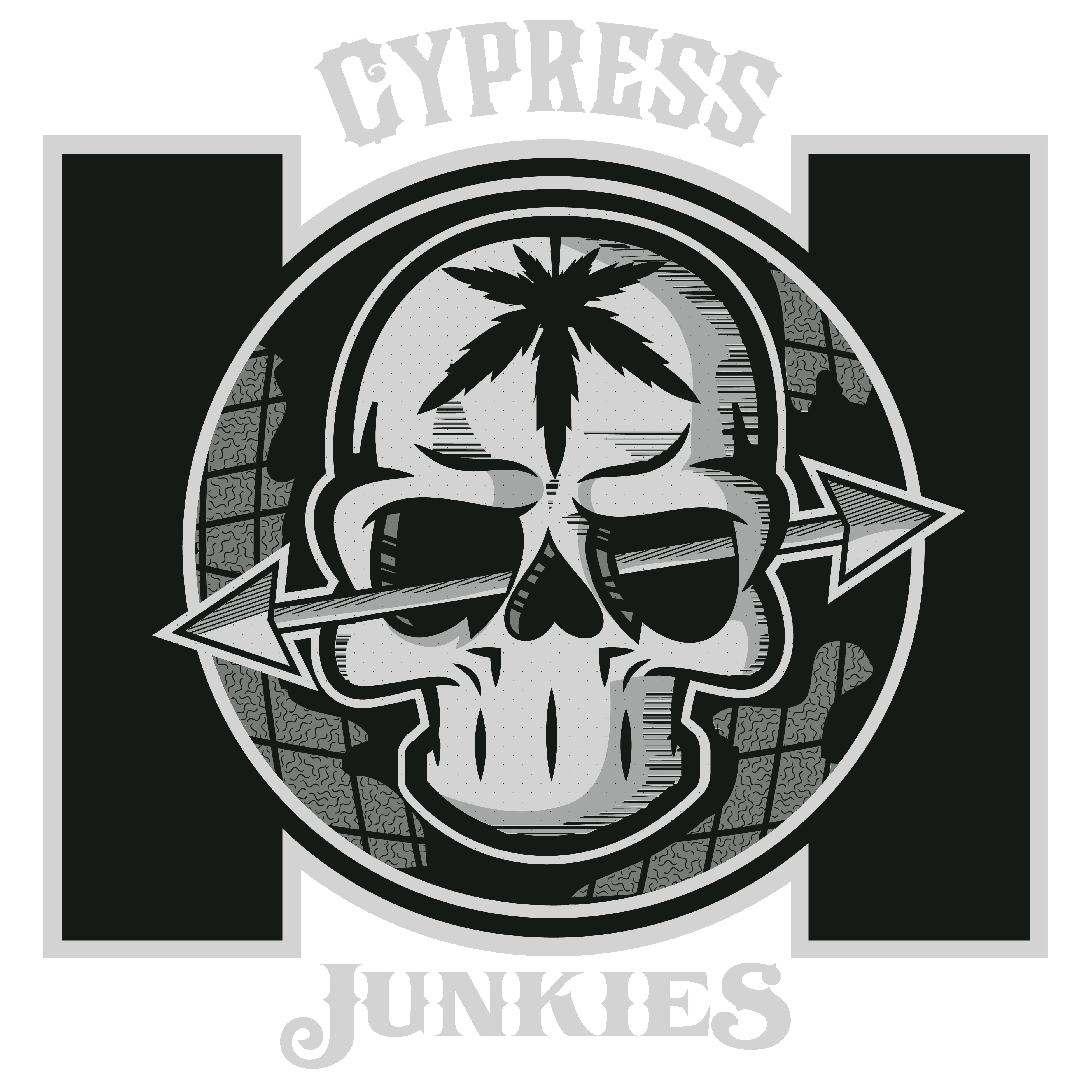 AUDIO: CYPRESS JUNKIES LIVE AT THE LOW END THEORY FESTIVAL (6/15/14)
Our very own Rhettmatic & the mighty Cypress Hill's own Eric Bobo, make up the group, The Cypress Junkies. Sometime last year, they were asked to perform a set at the 1st ever Low End Theory Festival at The Echo/Echoplex, along with Invisibl Skratch Piklz, Nosaj Thing, Jon Wayne, Ras G, & many more, along with the LET crew (Daddy Kev, Gaslamp Killer, Nocando, Nobody, & our own D-Styles).
The Cypress Junkies just recently released the live audio of their performance set from the Low End Theory Festival for you to listen to. Shoutouts to the whole LET crew…..
Categorised in: Media, Uncategorized
This post was written by admin