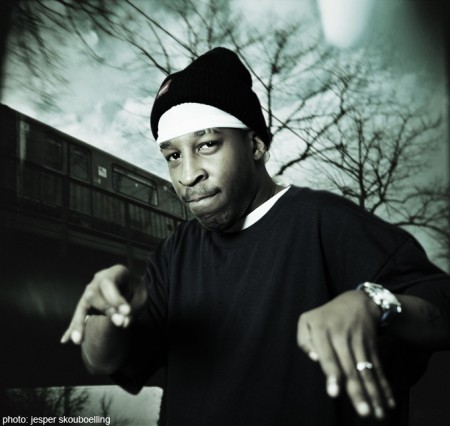 On this 8th year anniversary (September 19, 2017) of our dearly departed Anthony "Roc Raida" Williams, Dj Rob Swift & John Carluccio are happy to introduce #Roc4Raida (http://roc4raida.vhx.tv/), the official website for downloading & streaming rare DJ Roc Raida video titles. 100% of the proceeds go to Raida's family.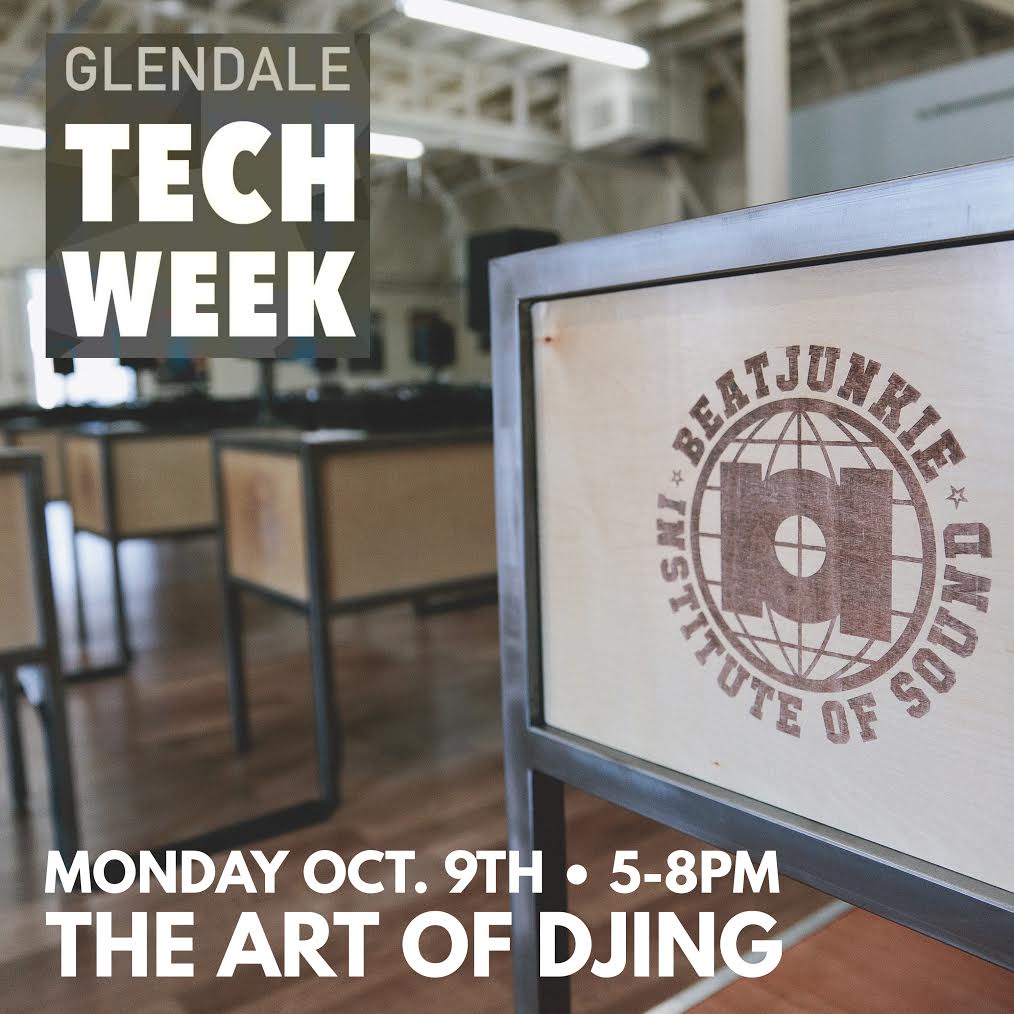 Join us Monday October 9th from 5-8pm at the Beat Junkie Institute of Sound for an up close look inside the world of DJ'ing. Take a tour of our facility and learn how to DJ on state of the art equipment from the Beat Junkies! Light appetizers and cocktails will be served, be sure and […]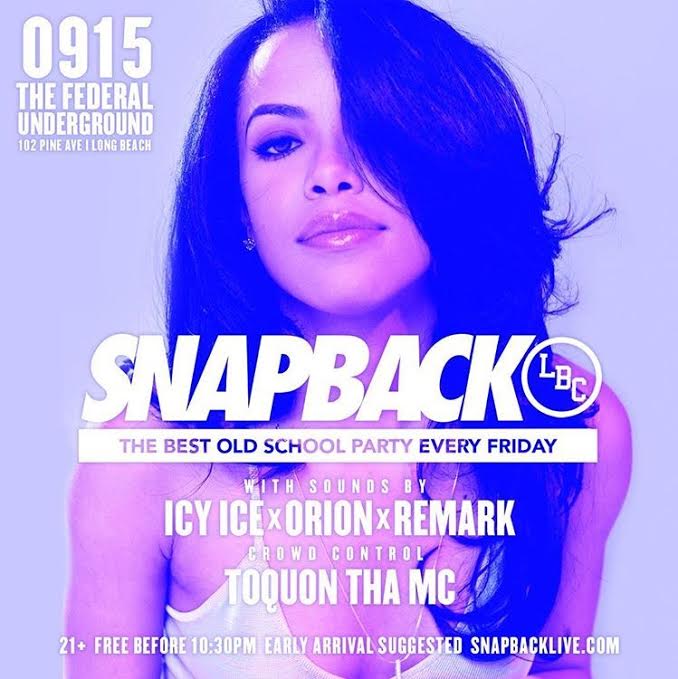 Tonight (September 15th) is another installment of Snapback LBC at The Federal Bar in Downtown Long Beach. This week is Resident Night: Dj Icy Ice, Dj Remark, & Dj Orion + hosted by Toquan The MC.  If you love classic Hip Hop & R&B, this is a perfect way to kick off your weekend!