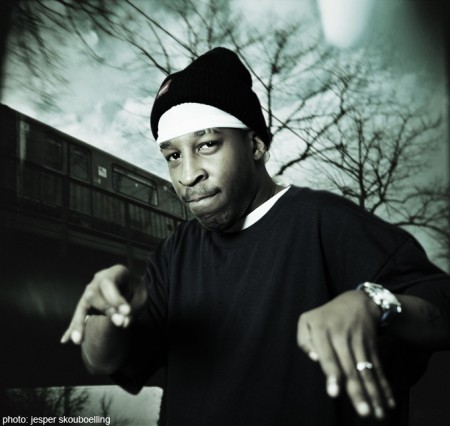 On this 8th year anniversary (September 19, 2017) of our dearly departed Anthony "Roc Raida" Williams, Dj Rob Swift & John Carluccio are happy to introduce #Roc4Raida (http://roc4raida.vhx.tv/), the official website for downloading & streaming rare DJ Roc Raida video titles. 100% of the proceeds go to Raida's family.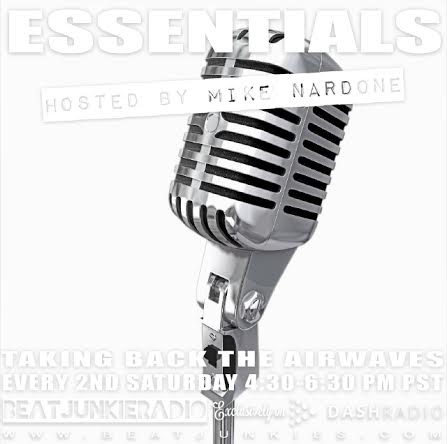 It is an honor to have the legendary LA Hip Hop Radio personality, Mike Nardone return to the airwaves on Beat Junkie Radio. He returns to his roots by debuting his new show called "Essentials" on Beat Junkie Radio.  If you're not familiar with Mike Nardone, he was the first person to start up a […]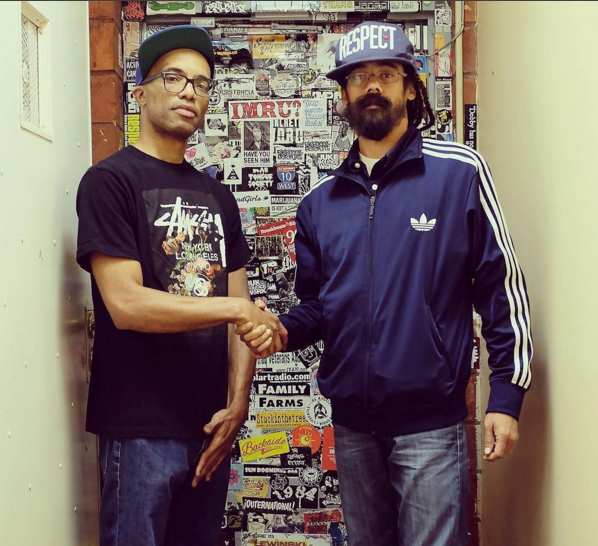 This is a past recording of "Adventures In Stereo" radio show few months ago.  The Funky President J.Rocc brings in the legendary Damien Marley.  J.Rocc's radio show is now every Friday from 8-10pm on 90.7FM KPFK in Los Angeles or listen on the internet: www.kpfk.org.