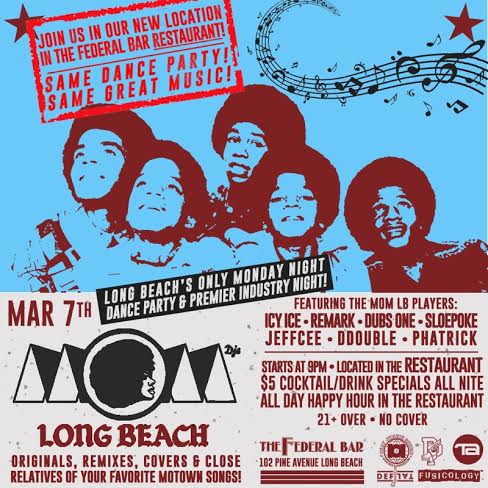 Tonight (March 7th) is another installment of Motown On Mondays LBC on Sunday at The Federal Bar in Downtown Long Beach with residents Dj Icy Ice, Dj Phatrick, Dj Sloepoke, Dj Dubs One & more.  If you love classic Motown music, this is a perfect way to start off your week!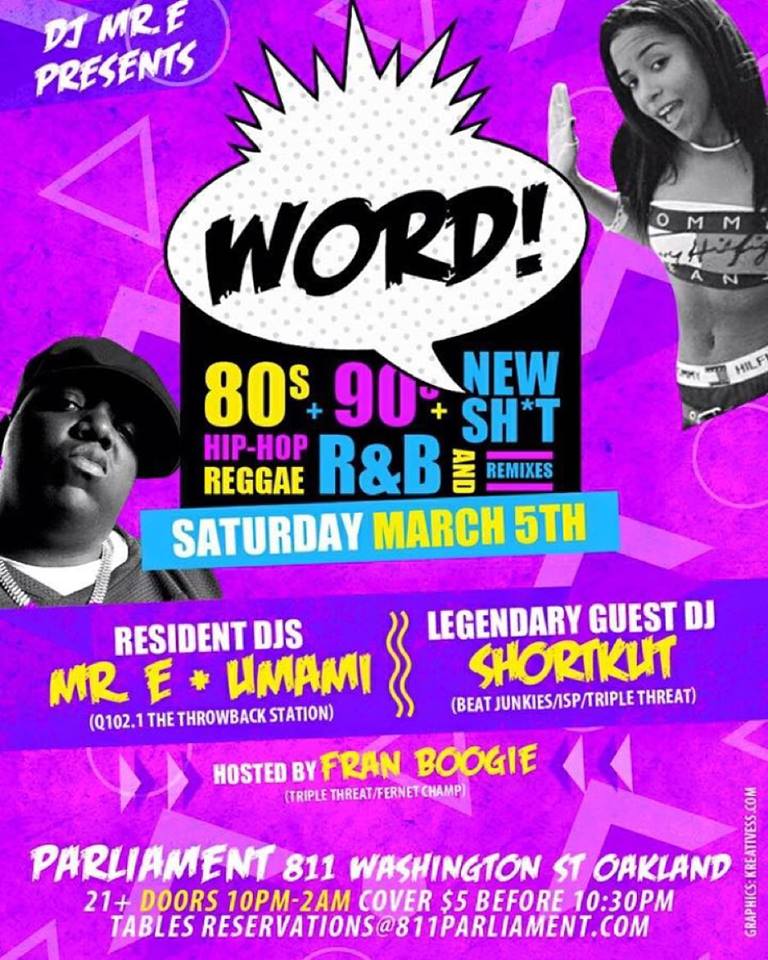 Tonight (March 5th), Papalote Hi Fi's own Dj Mr. E presents "Word", an 80's & 90's night with resident Dj Umami, and special guest, our very own Dj Shortkut. Hosted by Fran Boogie.  All happening at The Parliament in Oakland.  Bay Area, if you want to get your groove on to the classics, this is […]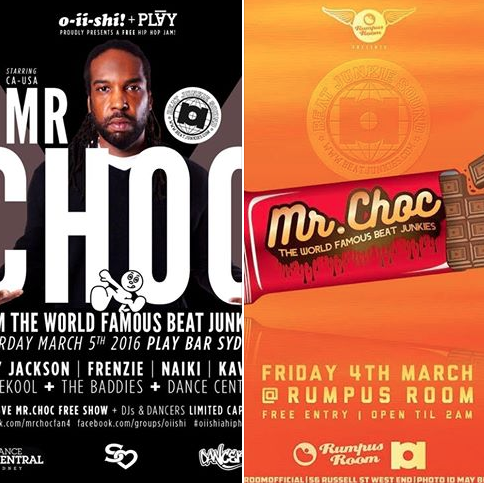 This weekend, our very own Mr. Choc will be celebrating his birthday by doing a mini Australian Tour in Sydney & Brisbane. To all the Aussie Massive, make sure to check him out at the Rumpus Room in Brisbane & Oiishi (Play Bar) in Sydney. S/O to Dj Kavi!