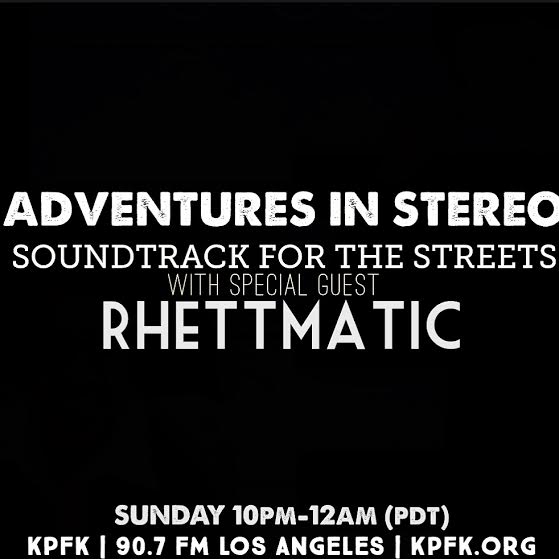 This last night's episode (July 10th) of "Adventures In Stereo" radio show.  The Funky President J.Rocc along with his "Dynamic Duo" partner Rhettmatic did a special episode in honor of what's going on this past week…we're living in crazy times right now. Soundtrack For The Streets! Rest In Peace: Alton Steerling, Anthony Nunez, Dylan Noble, Pedro Villanueve, Philando Castile, & […]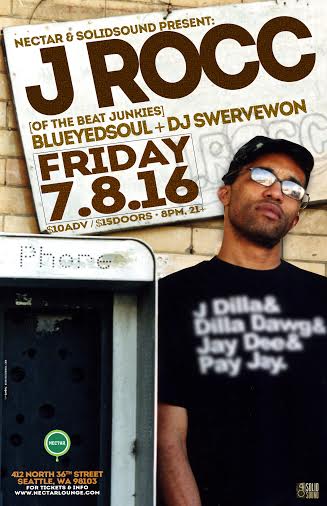 Tonight (July 8th) the Funky President J.Rocc will be at The Nectar Lounge in Downtown Seattle with residents Dj Blueyed Soul & Dj Swervewon. For more info & tickets: https://www.eventbrite.com/e/j-rocc-with-blueyed-soul-dj-swervewon-tickets-25707263116?aff=ebapi  Come start off your weekend at The Nectar Lounge!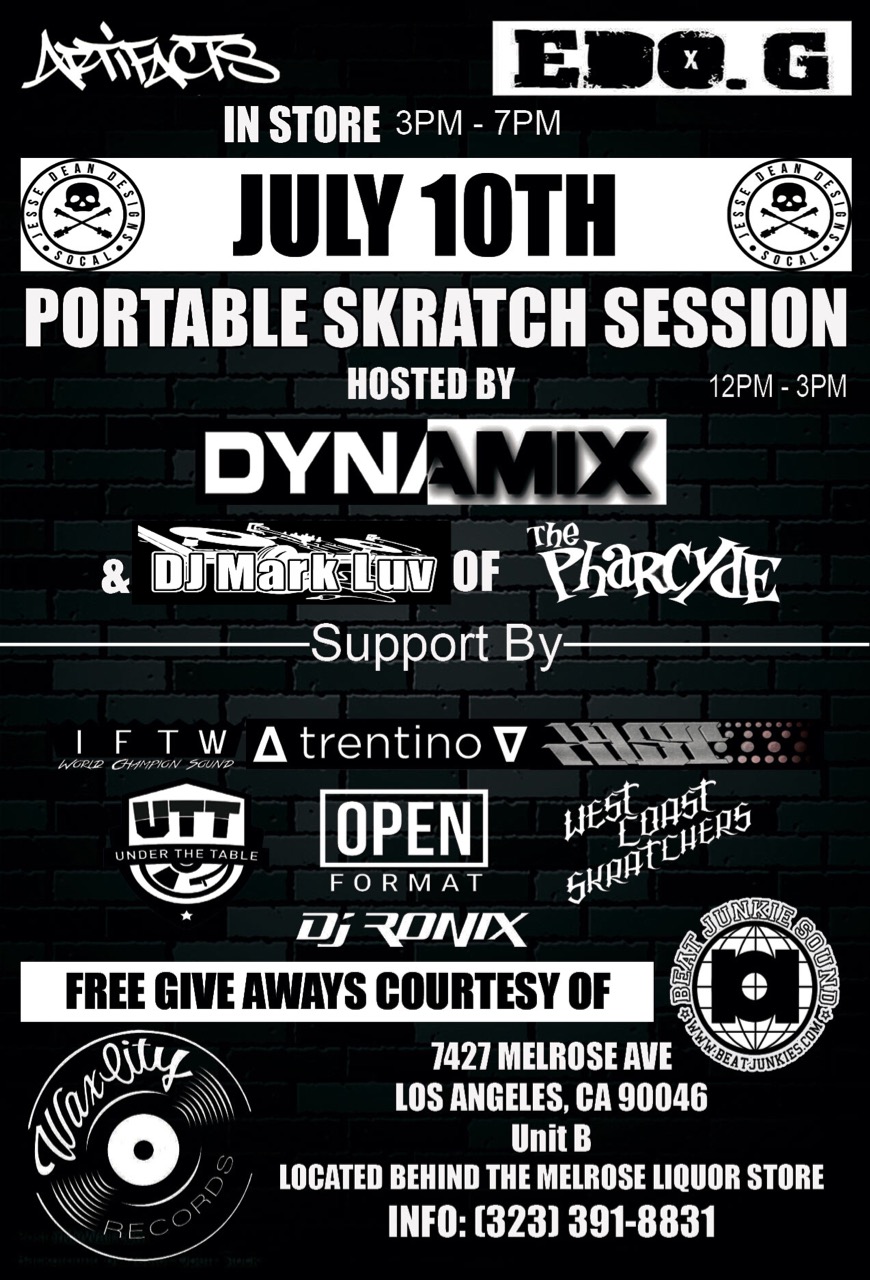 Join our very own Beat Junkie Ambassador Dynamix and special guests as he host's, a portable skratch session from 3pm- 7pm at Wax City 7/10. There will be FREE give aways courtesy of The Beat Junkies and appearances by the Artifacts & Ed OG.