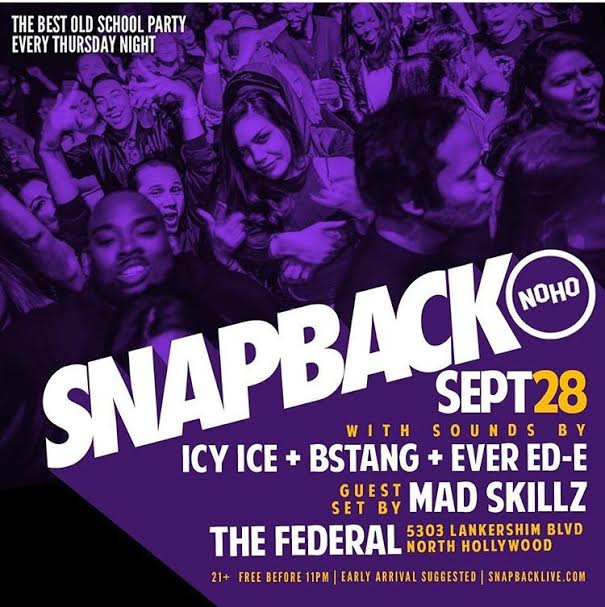 Tonight (September 28th) is another installment of Snapback North Hollywood at The Federal Bar in North Hollywood. This week's guest is the one & only Mad Skillz + residents Dj Icy Ice, Dj B-Stang, & Dj Ever-ED-E.  If you love classic Hip Hop & R&B, this is a perfect way to kick off your weekend!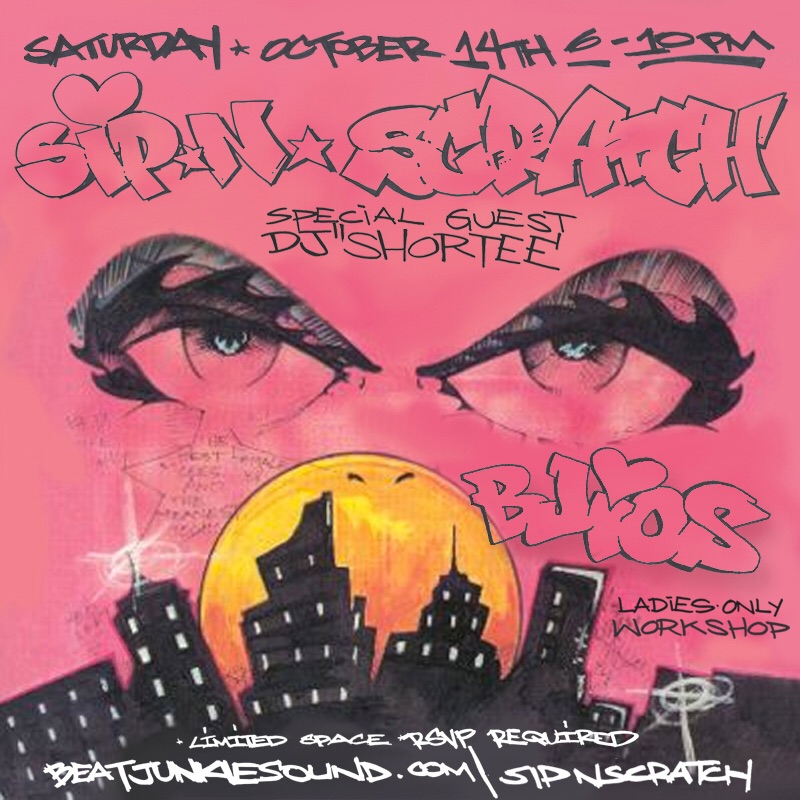 Ladies, we've got another Sip n' Scratch coming up, Saturday Oct.14th 6-10pm at The Beat Junkies Institute Of Sound! We've got the incredible Dj Shortee coming back to lead the way at this ladies only scratch workshop and Vino And Vibes coming through with the wine! RSVP IS A MUST! LIMITED SPACES AVAILABLE! ••• RSVP: […]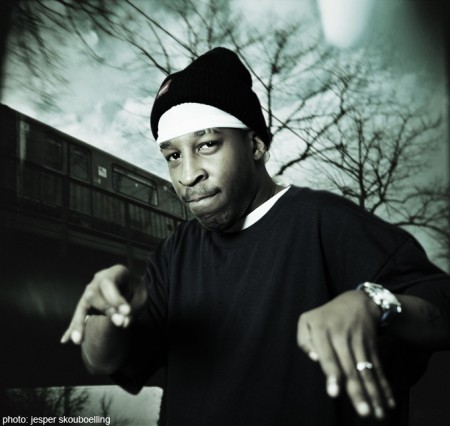 On this 8th year anniversary (September 19, 2017) of our dearly departed Anthony "Roc Raida" Williams, Dj Rob Swift & John Carluccio are happy to introduce #Roc4Raida (http://roc4raida.vhx.tv/), the official website for downloading & streaming rare DJ Roc Raida video titles. 100% of the proceeds go to Raida's family.