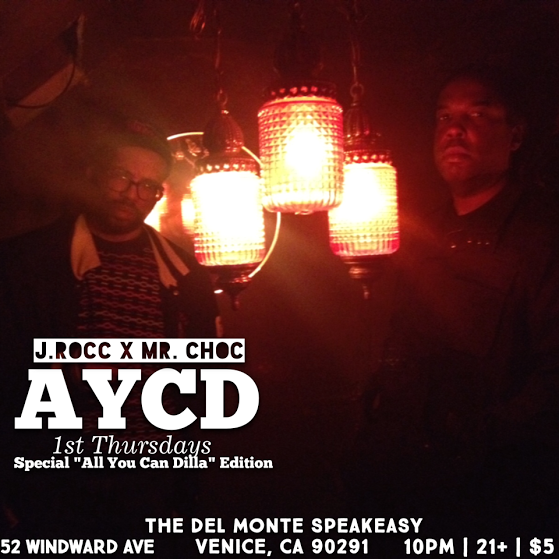 TONIGHT (February 4th) is another installment of "All You Can Dance" w/ J.Rocc & Black Mr. Choc at Del Monte Speakeasyin Venice, CA.  It's DILLA MONTH so you know it's going down tonight! It's every 1st Thursdays of each month.  This is the spot to be to get your dance on in honor of J.Dilla …..Don't […]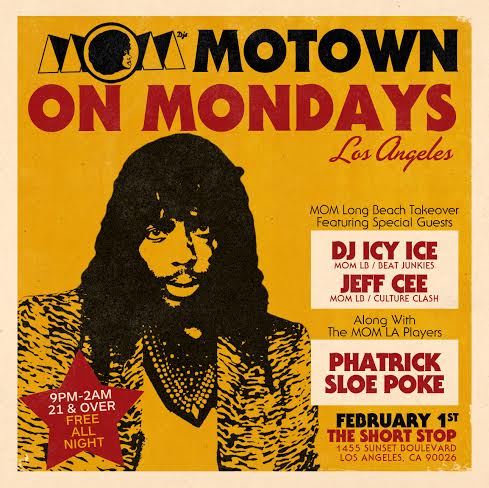 Tonight (February 1st) is another installment of Motown On Mondays LA on Sunday at The Short Stop in Los Angeles with residents Dj Sloepoke, Dj Phatrick + special guests: Motown On Mondays LBC's own Dj Icy Ice & Jeff Cee.  If you love classic Motown music, this is a perfect way to start off your week!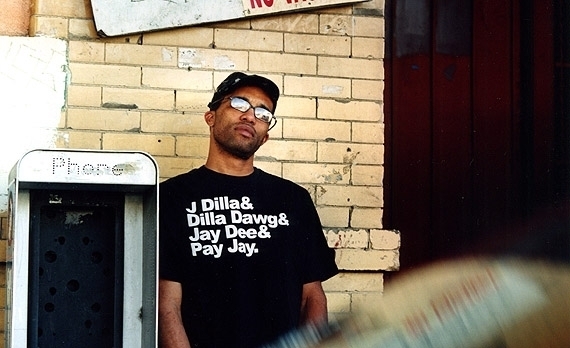 Next month (February) is officially J.Dilla Month. Our very own J.Rocc does another special Dilla mix for Discogs.  Dilla Forever….Turn It Up!