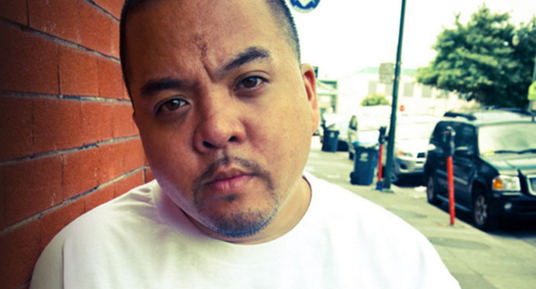 Our very own Shortkut has been selected to be the newest artist for Serato!
Peep out his new DJ Showcase using the new Tropkillaz track "One Time" that he helped produced!
"Seminal turntablist, selector and longstanding central force of DJing ‑ Shortkut has long-surpassed icon status. And so should the only member of not one, but three of the world's eminent DJ crews: The Invisibl Skratch Picklz, the World Famous Beat Junkies and Triple Threat DJs.
Though his technical skills are legendary, what sets Shortkut apart is his versatility. Growing up in 1980s Bay Area, Shortkut (born Jon Cruz) drew from a rich array of musical influences, in particular the mobile soundsystem culture that was coming to a head at that time in the States. His sets are never dull or predictable, bringing in everything from hip hop, funk and soul to deep house, reggae and dancehall. He keeps both the turntable fanatics happy and the dancefloors heaving. And, as Shortkut understands better than anyone, that's why the DJ's there."
Peep his Serato interview here: https://www.facebook.com/Serato/posts/10153715953333016