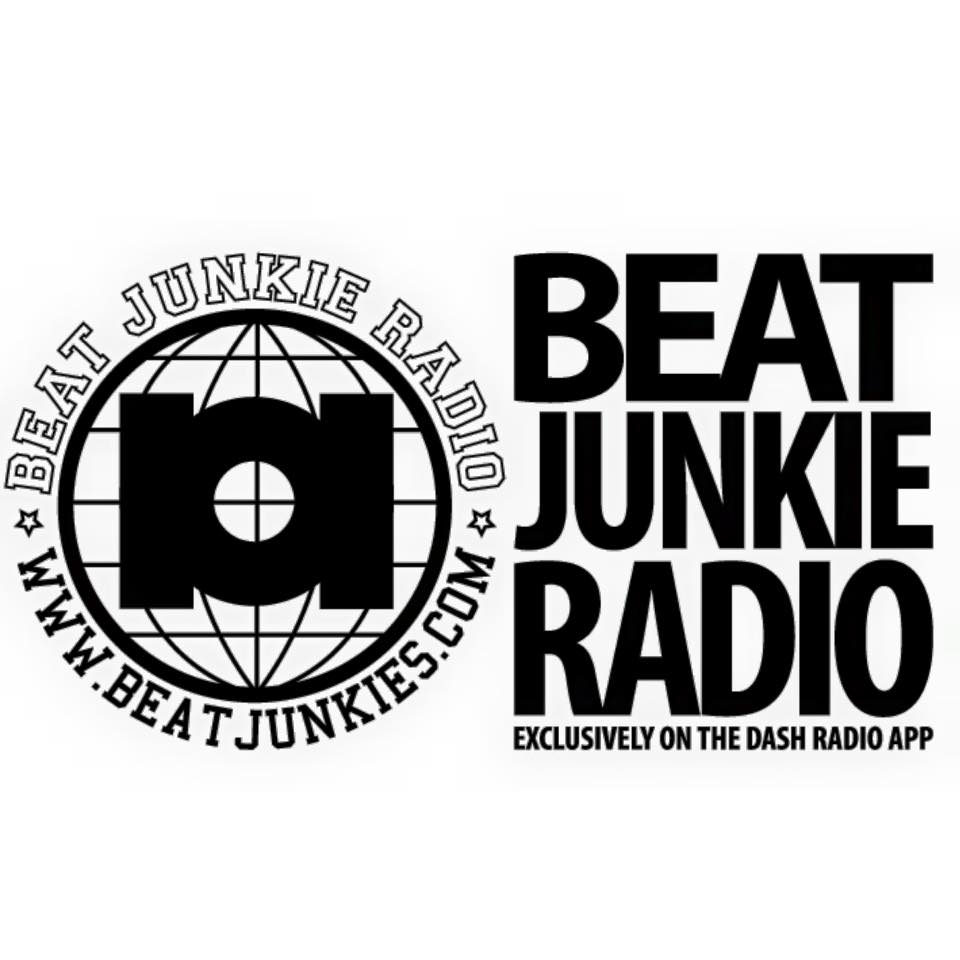 If you have been following our group & individual social media links, we have been hinting of possible doing a radio show….well, sort of. As of today (Monday, February 2nd), The Beat Junkies have teamed up with Dj Skee's Dash Radio to officially launch the Beat Junkie Radio channel on the Dash Radio App. Yes, we got our own "Radio Station" playing mixes & music programming 24/7….who would've thought that The Beat Junkies have their own music channel. We've been working on this project for a good 5 months on making sure everything sounds good & the programming is tight as we can make it, along with getting proper drops & imaging.
To get the ‪Dash Radio App for your IPhone, IPad, Android, or Tablet, you can go to ITunes or Google Play & download it for FREE! 
• • • •
Listen to Mixes & Music 24/7 programmed personally by The Beat Junkies: Hip Hop (classics & new sh*t), Soul, R&B, Jazz, Funk, Disco, House, Breaks, Samples, Slow Jams, Reggae & many more!  Our big brother, West Coast Legend & OG KDAY Mixmaster Julio G has his own channel "1580" on the Dash Radio App. Make sure you peep his channel out as well!
• • • •
You can listen to our Channel on the Internet WorldWide at www.dashradio.com. If you love the Beat Junkies & the music we play, this music station is for you! SPREAD THE WORD! 
Bigups to Dj Skee, J-Love, Erynn & everybody at Dash Radio for their help & support.
Mix Schedule*:
Mixtape Mondays – 12pm PST
Wednesday Traffic Mix – 5pm PST
Friday Night Mix – 8pm PST
*All mixes will be rebroadcasted throughout the week.
Speciality Schedule:
Soundcheck with The Beat Junkies (Live Show Broadcast) – Every 2nd Tuesday Night from 7-10pm PST
Slow Jam Hour – Every night at Midnight PST
Music Programming 24/7 – 7 Days A Week