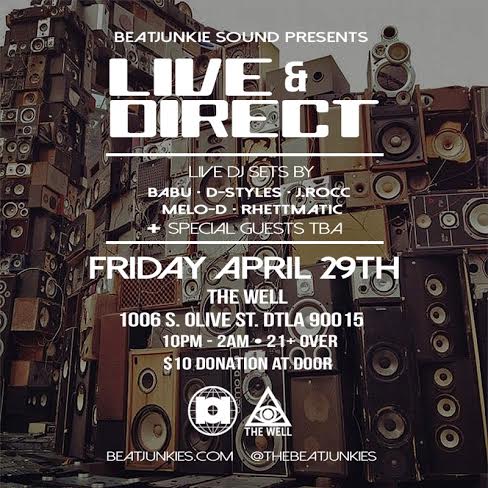 Friday, April 29th….The Beat Junkies are doing a special one off party in Downtown LA called "Live & Direct". Babu, D-Styles, J.Rocc, Melo-D, & Rhettmatic will be throwin down on the decks plus some special guests might come thru.  All happening at The Well. Doors from 10pm-2am. Donations $10. Los Angeles, come thru & get […]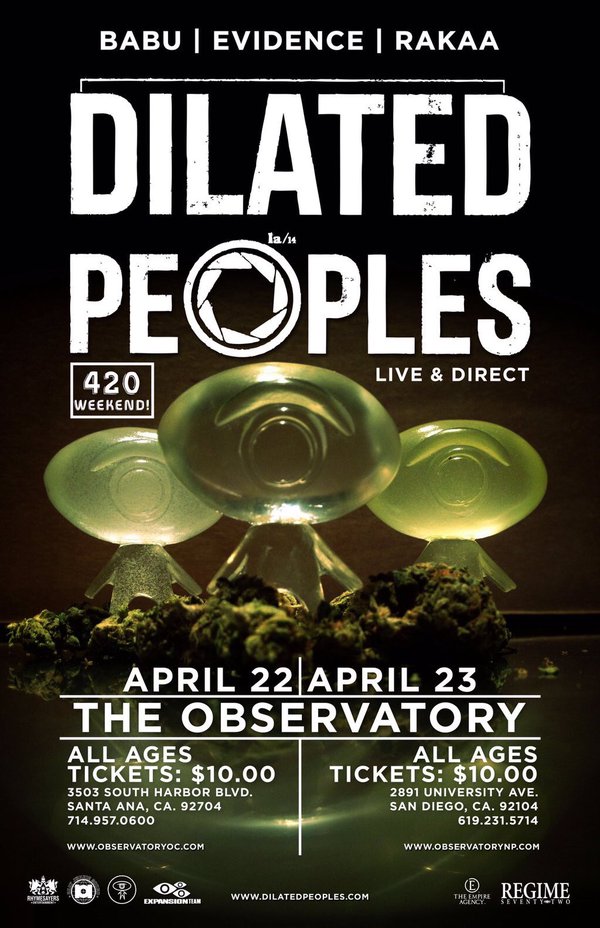 Friday & Saturday (April 22nd & 23rd), Dilated Peoples will be performing at The Observatory both in Orange County & San Diego, CA this past November. Make sure to check out Rakaa, Evidence, & Dj Babu at these shows! All Ages, Tix: $10. Don't miss this dope Hip Hop show…one of the best groups to do it!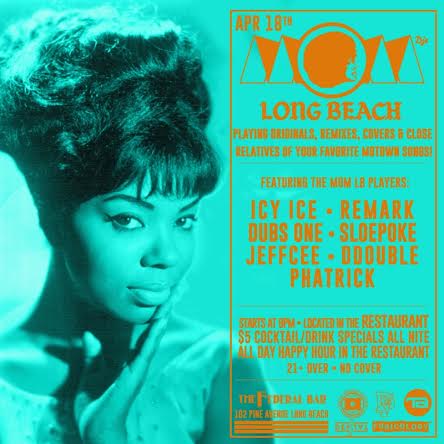 Tonight (April 18th), once again it is another installment of Motown On Mondays LBC on Sunday at The Federal Bar in Downtown Long Beach with residents Dj Icy Ice, Dj Phatrick, Dj Sloepoke, Dj Dubs One & more. If you love classic Motown music, this is a perfect way to start off your week!