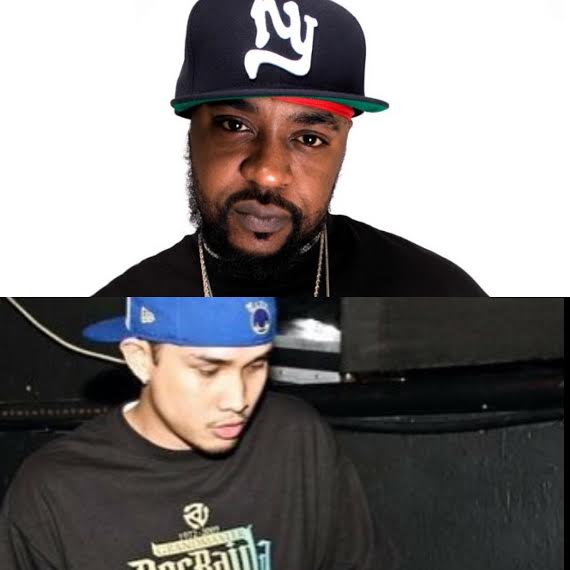 REST IN PEACE: SEAN PRICE & DJ SWIFT ROCK
Hip Hop got hit big this past weekend as we lost 2 individuals who made a mark in the Hip Hop community.
Saturday, August 8th, the world lost an incredible Emcee….the legendary Sean Price aka Ruck from the group Heltah Skeltah & the Boot Camp Clik. He is one of the most consisted & respected MC in the game & has classic joints under his belt. Not is he only a great lyricists, he was a straight dude with a flair of comedy. He is survived by his wife Bernadette & 3 children, including his daughter Shuan P. If you want to donate to his fundraiser, you can  go here: https://www.crowdrise.com/seanp
This morning (August 10th), the Dj/Turntablist community lost one of it's own. The 1998 Vestax World Champion & San Francisco's very own Dj Swift Rock of the Supernatural Turntable Artists. Swift Rock was ahead of his time during the heydays of the "Tablist" Era. He was a Beat Juggle innovator that other DJ's tend to mimick his style. Even 3x World Champion Dj Craze said that "Swift Rock was one of the cats that scared him" when he was coming up. Swift was not only an incredible DJ, he was also incredible human being.
Salute to both Sean Price & Dj Swift Rock….we will miss you both!
Categorised in: Media, Uncategorized
This post was written by admin