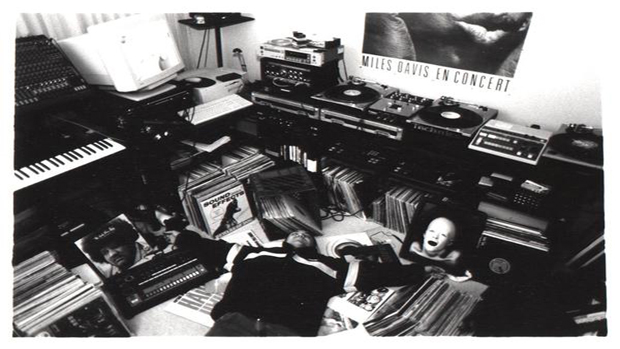 MIXTAPE MONDAYS: D-STYLES – "LOW END THEORY MIX FOR QETIC"
What's up folks…..back with another installment of "Mixtape Mondays".  This time, we have our very own D-Styles in the spotlight.
Besides having membership in the Beat Junkies and the Invisibl Skratch Piklz, D is also a core member of the world renowned LA-based Low End Theory crew with Daddy Kev, Gaslamp Killer, Dj Nobody, & MC Nocando. They are known for presenting and pushing new progressive music such as Flying Lotus, Ras-G, Odd Future, & more at their weekly spot in Los Angeles.
This mix is was made specifically for one of the Low End Theory's Japan Tour a year or two back, which features futuristic hard knocking beats, seemless mix transitions, & exquisite scratches done in a way that only D-Styles can do. Sit back, listen, & enjoy the ride!
You can catch D & the rest of the Low End Theory crew at The Airliner every Wednesday night in Los Angeles!
http://www.lowendtheoryclub.com/
– Rhettmatic
Categorised in: Media, Uncategorized
This post was written by Rhettmatic