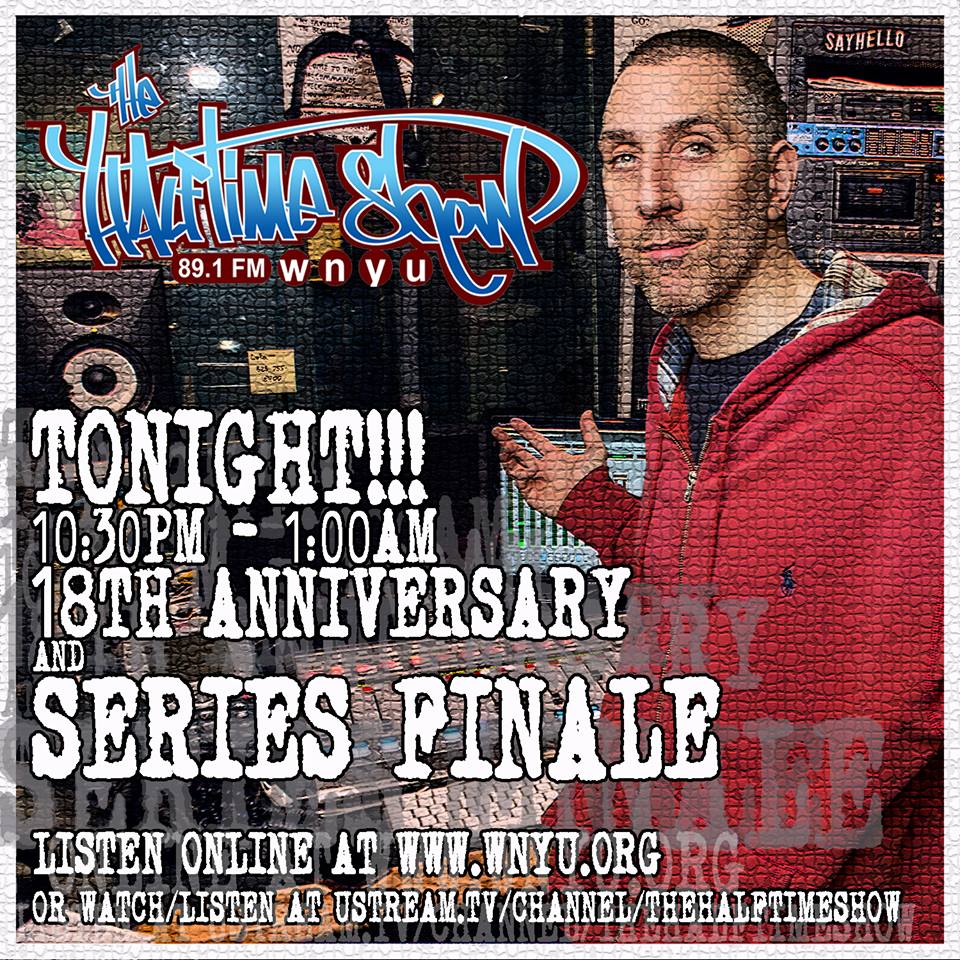 Tonight (March 2nd) is our good friend, Hip Hop Scholar, Dj/Producer, Dj Eclipse's "The Halftime Show" 18th Anniversary & Series Finale.  Yes, this is the last show and probably the last Hip Hop Radio Show from the classic 90's Indy Era on terrestial & college radio.  Eclipse (as well as Sucio Smash's "Squeeze Radio") help […]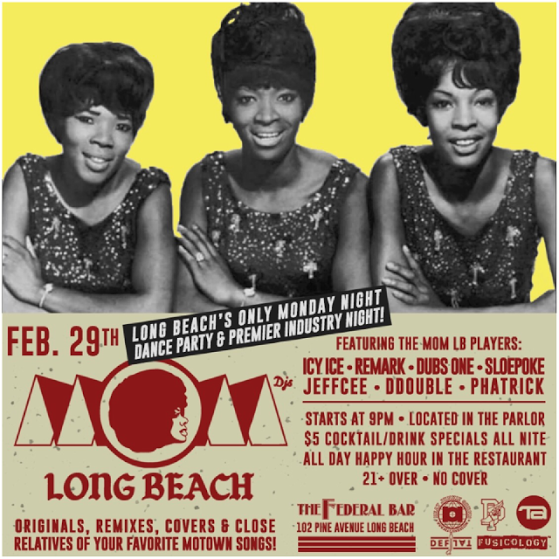 Tonight (February 29th) is another installment of Motown On Mondays LBC on Sunday at The Federal Bar in Downtown Long Beach with residents Dj Icy Ice, Dj Phatrick, Dj Sloepoke, Dj Dubs One & more.  If you love classic Motown music, this is a perfect way to start off your week!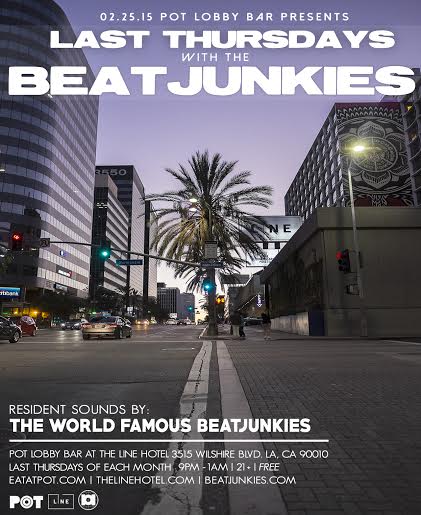 Tonight (February 25th) is Last Thursdays With The Beat Junkies at The Pot Lobby Bar in Koreatown (Los Angeles).   It's FREE from 9pm to 1am and it's every last Thursday of each month….Come vibe with the Junkies  as they will dropping some dope tunes for you to enjoy! Shoutouts to our boy Chef Roy Choi!