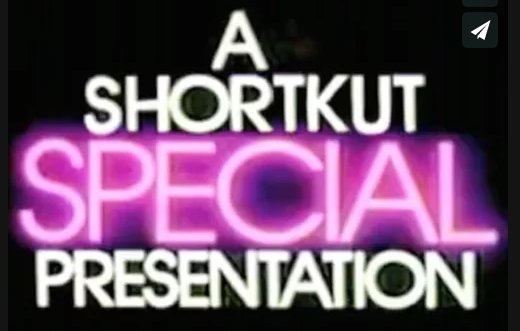 TAPEDECK TUESDAYS: DJ SHORTKUT – "90'S HIP HOP VIDEO MIX"
Peace Everyone,
Been a hot minute since I did a Tapedeck Tuesdays. Since Shortkut is djing with the legendary Diamond D & The 45 King at The 45 Sessions at Mighty in San Francisco this Friday (12/19), I thought it would be cool to post up his 90's Hip Hop Video mix he did a few years ago in honor of the event. "Video Mix?!"…..yeah, Short does an incredible job of taking the original Hip Hop videos and putting into a mixtape format.  Check out all the classic vides by your favorite 90's Hip Hop artists.
Enjoy!
– Rhettmatic
SK-90's HIP HOP video mixtape from Shortkut on Vimeo.
Categorised in: Uncategorized
This post was written by Rhettmatic