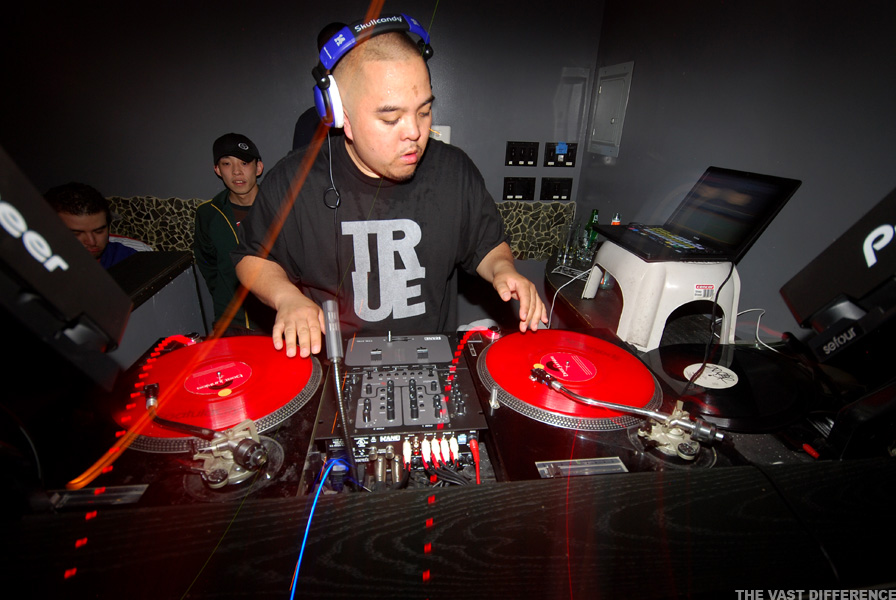 MIXTAPE MONDAYS: SHORTKUT – LIVE AT THE BOILER ROOM (1.21.14)
Whats up folks…..
Thought I would start something in the same vein as our "Throwback Thursdays" Video Series….this time, it's "Mixtape Mondays".  During these segments, I'm going to post up some of old & new mixes from the crew, as well as the homies, & other mixes that I think that they're dope.  If you're at work or just cleaning the house, just press play & hopefully you like our latest blog series.
Our first mix is from Shortkut, in honor of him & the Triple Threat DJs competing in the Redbull Music Academy Culture Clash this Wednesday (Oct. 1st) at the Regency Ballroom in San Francisco.  This recording is from his live set from The Boiler Room TV audio/visual show……Enjoy!
– Rhettmatic
Categorised in: Media, Uncategorized
This post was written by Rhettmatic