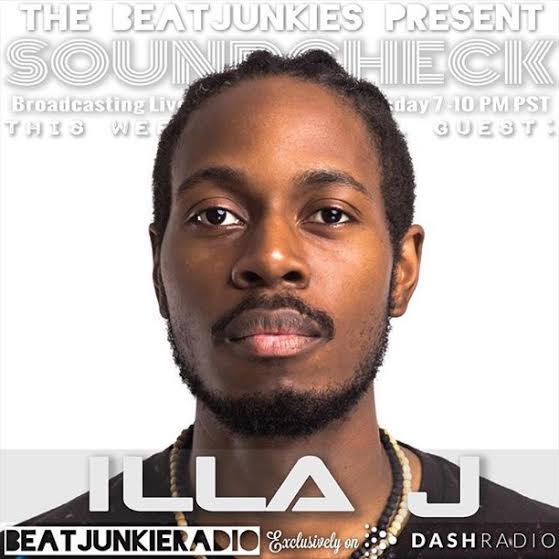 The Beat Junkies present:
 Soundcheck Broadcasting Live from Los Angeles
 7-10PM PST Every 2nd & 4th Tuesdays Of The Month On The Beat Junkie Radio channel Exclusively on Dash Radio. Download the Dash Radio App for free or listen to us on the web: www.dashradio.com. Special Guests (1.26.16) is Illa J SOUNDCHECK EP. 23 (1/26/16) […]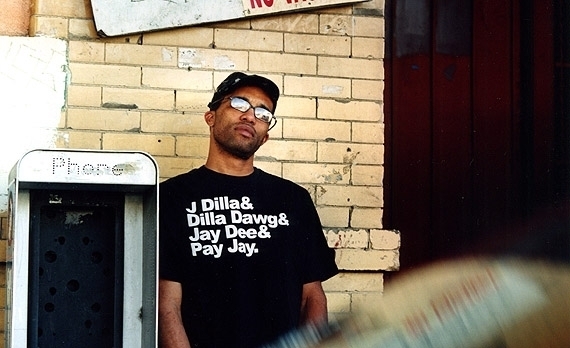 Next month (February) is officially J.Dilla Month. Our very own J.Rocc does another special Dilla mix for Discogs.  Dilla Forever….Turn It Up!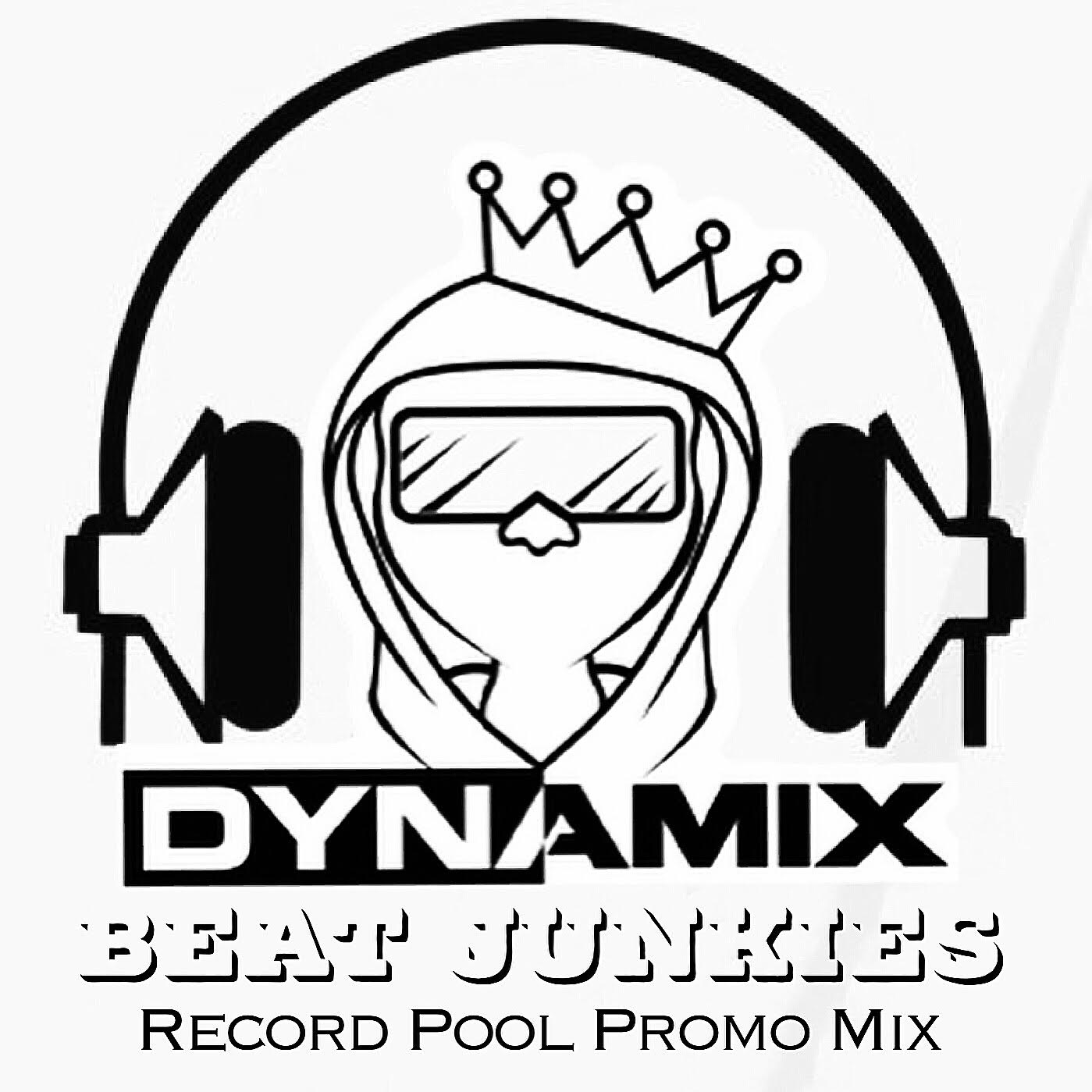 Big Up!! To our good friend and Beat Junkie Ambassador "Dj Dynamix. He created and exclusive mix, using only edits from our very own record pool, for your listening pleasure. Another Beat Junkie Sureshot for 2016 !!!!! DJ DYNAMIX – THE BEAT JUNKIES RECORD POOL PROMO MIX by Thebeatjunkies on Mixcloud