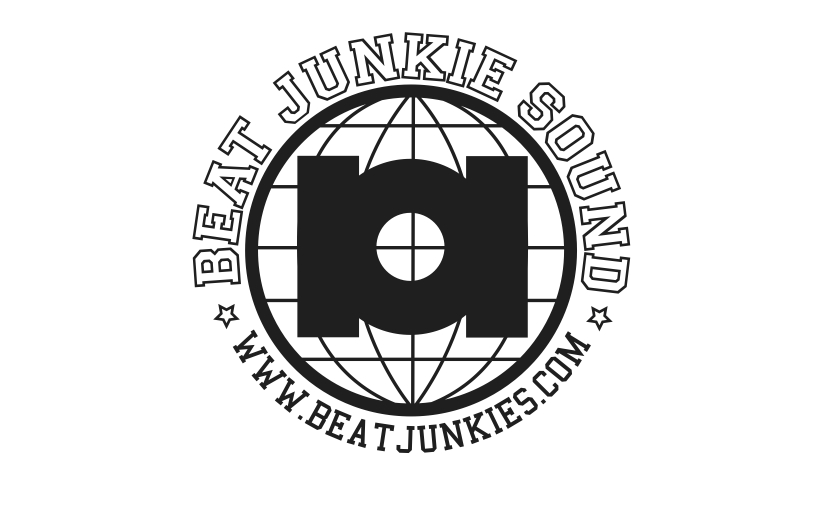 MIXTAPE MONDAYS: BEAT JUNKIE RADIO w/ J.ROCC & RHETTMATIC – EPISODE #9 (PTS 1&2) (2009)
What's up folks….hope y'all had a good Halloween weekend.
I'm back with another installment of Mixtape Mondays…..we did a press release that we're going to have our own channel on Dj Skee's new Dash Radio app that has been already in effect the last 2 months (go to www.dashradio.com to hear what's going on or you can download the DashRadio app for your IPhone & Android) in November.  We won't announce the official launch of the Beat Junkie Radio Channel unti we are truly ready to launch it….be on the look out.
For the meantime, in honor of our upcoming relaunching of Beat Junkie Radio, here is an old episode from our Ustream show that we used to broadcast from J.Rocc's crib and sometimes our old Beat Junkies recording studio, back in 2009….this is different from our 1993/94 96.7FM KWIZ show.  This particular mix is the audio portion of episode 9.  If you want to watch the old episodes, you can go to www.ustream.tv/channel/beat-junkie-radio
It's a 2 hour mix broken up into 2 parts, with J & myself playing anything we want at that time on some "don't give a f*ck" steeze.  The vibe might remind you on some Friday Night Flavas/Wake Up Show/Stretch & Bobbito Show steelo……enjoy!
– Rhettmatic
Categorised in: Media, Uncategorized
This post was written by Rhettmatic